All LP Albums Bundle
The Skints entire album discography - all 4 LPs for £60!
Live. Breathe. Build. Believe. Part & Parcel FM Swimming Lessons
This bundle also includes: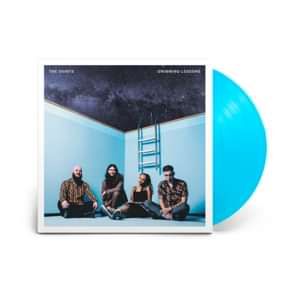 Swimming Lessons (LP)
The Skints, have clawed their way up from the depths of the underground punk/ska scene to become a unique fixture on the global reggae stage. Drawing influences as wide as soul, pop, grime, and hardcore, their original brand of "tropical punk" has seen them evolve in to one of the hardest working and most respected bands in UK music. Swimming Lessons is the full-length follow-up to their critically acclaimed and fan-adored last release, FM (2015). It features a thrilling mix of styles, as well as guest appearances by Grammy-nominated artist Protoje, Jesse Royal, and Runkus.
Track List:
Learning To Swim

Restless (feat. Protoje)

Gets On Top

New Kind Of Friend

This Is An Interlude

What Did I Learn Today?

Oh My Love

The Island

I'm A Fool

Armageddon (feat. Runkus)

Donkey Brain

La La La

Love Is The Devil (feat. Jesse Royal)

Stop Looking Back

This bundle also includes: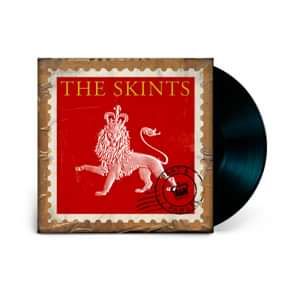 Part & Parcel (LP)
Side A: 01 Rise Up 02 Rat-a-tat 03 Can't Take No More 04 Live East Die Young 05 Ring Ring 06 Lay You Down 07 Sunny Sunny
Side B 01 Rub-A-Dub 02 Up Against The Wall Riddim 03 Soundboy 04 You Better
This bundle also includes: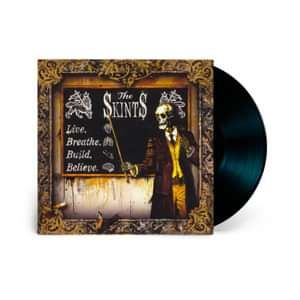 Live. Breathe. Build. Believe. (LP)
A01 Mindless A02. Get Me A03 Ya Know A04 Contemplations Of The Modern Rudeboy A05 Culture Vulture A06 Murderer
B01 Bright Girl B02 Change The Channel B03 Sociopath B04 Roanna's Song B05 Soul For Sale
This bundle also includes: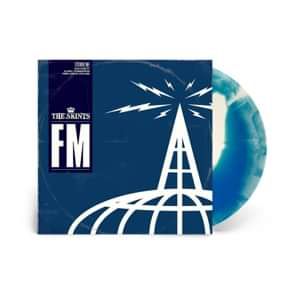 FM (LP)
SIDE A 1. FM: DJ Mr. Versatile Breakfast Show 2. This Town (featuring Tippa Irie & Horseman) 3. In The Night (featuring Horseman) 4. Come To You 5. My War 6. FM: Dancehall Dilemmas with Dr. Ranking Pegasus 7. Friends & Business 8. Where Did You Go?
SIDE B: 9. Tazer Beam (feat. Tippa Irie) 10. The Forest For The Trees 11. FM: Grime Hour with Rivz 12. Eyes In The Back Of My Head (featuring Rival) 13. Got No Say 14. FM: DJ Mr. Versatile Evening Session 15. Tomorrow