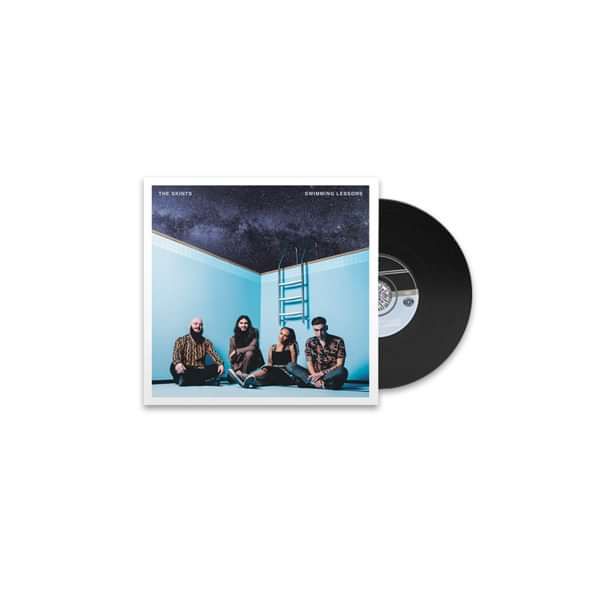 Swimming Lessons (CD)
The Skints, have clawed their way up from the depths of the underground punk/ska scene to become a unique fixture on the global reggae stage. Drawing influences as wide as soul, pop, grime, and hardcore, their original brand of "tropical punk" has seen them evolve in to one of the hardest working and most respected bands in UK music. Swimming Lessons is the full-length follow-up to their critically acclaimed and fan-adored last release, FM (2015). It features a thrilling mix of styles, as well as guest appearances by Grammy-nominated artist Protoje, Jesse Royal, and Runkus.
Track list:
Learning To Swim

Restless (feat. Protoje)

Gets On Top

New Kind Of Friend

This Is An Interlude

What Did I Learn Today?

Oh My Love

The Island

I'm A Fool

Armageddon (feat. Runkus)

Donkey Brain

La La La

Love Is The Devil (feat. Jesse Royal)

Stop Looking Back"